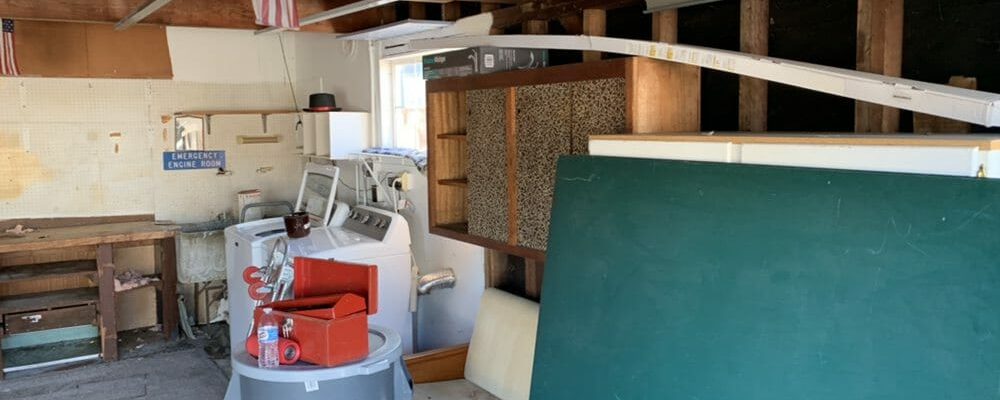 JPS Junk Removal and Demolition offers a wide range of junk removal services for residential and commercial customers throughout the Bay Area. We provide a Same-Day service that includes all labor, vehicle expenses, and dumping fees. We offer fast junk removal for a cleaner and healthier environment.
The estimated volume of the items that need to be removed or disposed of within the truck will determine the price. Before any estimates are made, we need to know the exact location and quantity of junk, this way we will be able to give the best price possible.
We are is open seven days a week from 8 a.m. until sundown. The following are the key components of the offering:
Real Estate & Property Management Waste Removal
Construction and Remodeling Debris Removal
Residential & Commercial Property Waste Collection
Household Junk Disposal:
Furniture
Appliances
Everything – Everything & Everything
Garage/Attic Clean-outs
Yard Waste
All offers are friendly and professional, with same-day service guaranteed
Prices include labor, vehicle expenses, and any dumping fees.