Junk Removal & Demolition Services
DO YOU HAVE ANY DEMOLITION OR HAULING JOB AT HAND?
CALL  JSP JUNK REMOVAL & DEMOLITION.
Junk Removal & Demolition Services
If you are in need of junk removal or demolition services, look no further than JSP Junk Removal & Demolition. Contact us today to schedule your appointment.
We care about every job, large or small.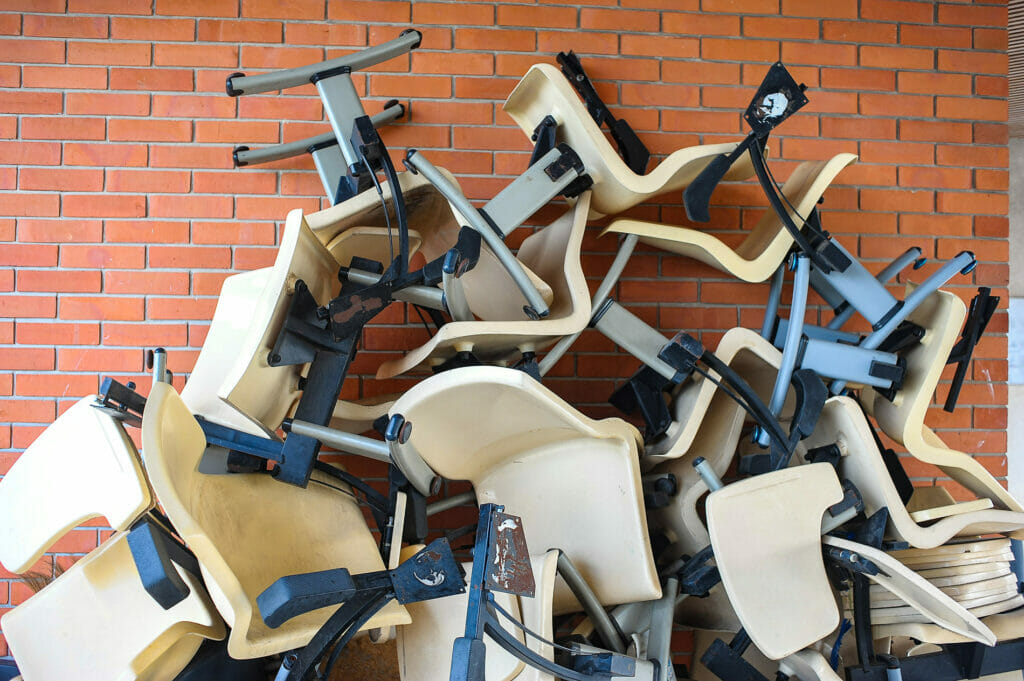 Office Junk Removal Our simple process makes it faster and easier to get rid of junk. Call us today and one of our experienced teammates
Read More »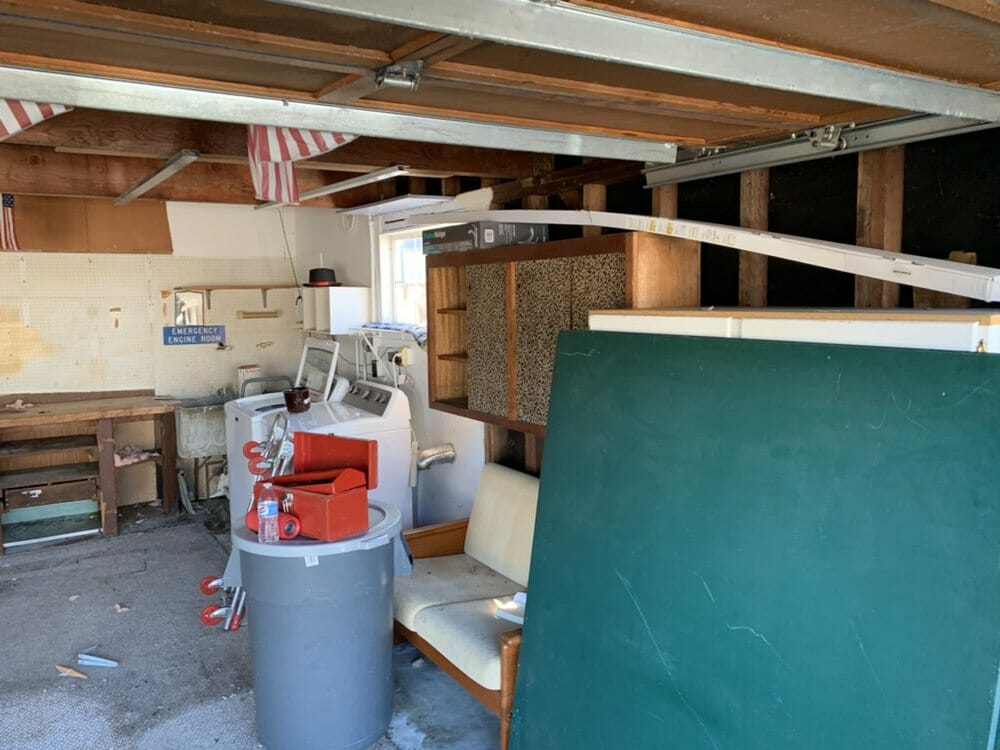 Household Junk Removal JPS Junk Removal and Demolition offers a wide range of junk removal services for residential and commercial customers throughout the Bay Area.
Read More »
Demolition and Excavation Services Demolition: If you have any type of demolition project in JSP Junk Removal & Demolition that you need help with, we
Read More »
Testimonials
Every Customer Is Special To Us!
At JSP junk Removal & Demolition, we strive to keep prices as low as possible, thus providing you with the best rates in Bay Area. We haul on standard full-size long-bed pick-up trucks and charge a flat rate upfront with no surprises. We always use the proper equipment, such as dollies, pads, etc., when moving or handling your furniture or belongings. Our staff comprises professionals who offer reliability, respect, and integrity. We are here to help you clean the clutter, so if you have any special requests, please let us know. Whether it is Junk, Rubbish, Trash, Garbage, Refuse, or a Hot Tub.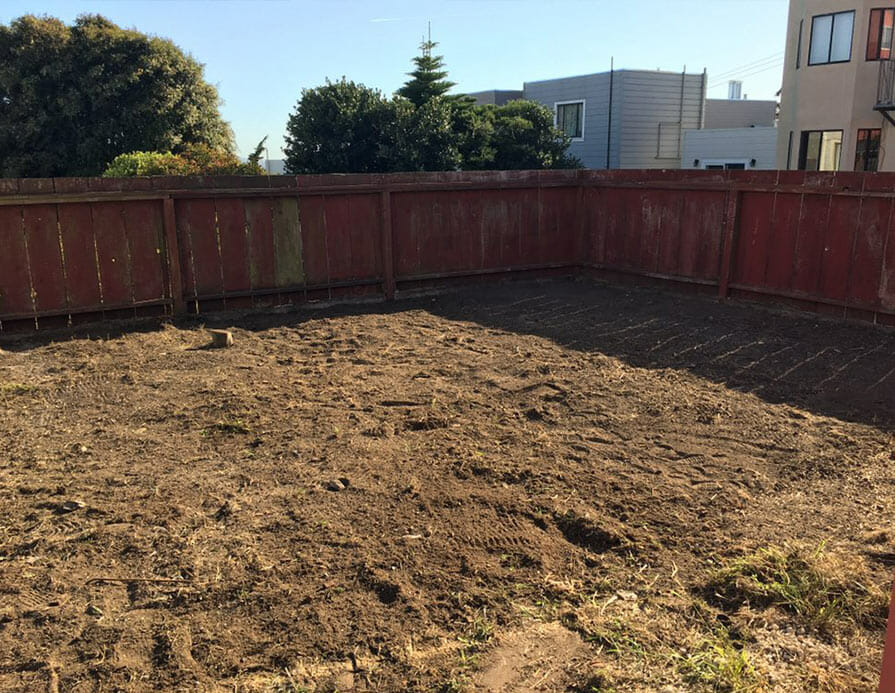 Best quality guaranteed... always!

5 Star Ratings​
We are proud to provide a 5 stars rating service to our clients every time to our clients!
Years of Experience​
With us, you only get the best of the best. Our staff is all highly trained and screened.
Affordable Pricing
Our goal is to provide our clients with a fast and affordable service, keeping in mind quality.
Licensed and Insured
You will have extra peace of mind when you hire us since we are insured and licensed professionals!
Save Money Today
We know that choosing a junk removal or demolition service is an important decision. Let us make it easy for you to get started with us with these exclusive special offers!
Our Service Areas in the Bay Area