Demolition and Excavation Services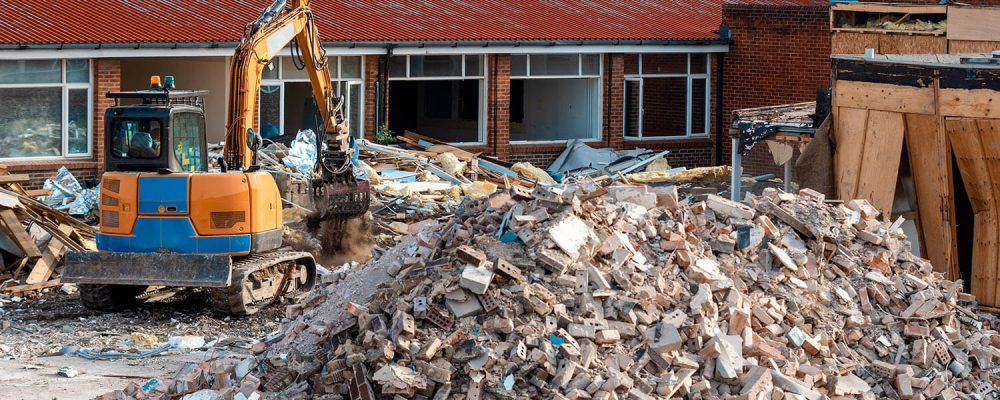 Demolition:
If you have any type of demolition project in JSP Junk Removal & Demolition that you need help with, we are more than happy to discuss your requirements and assist you in getting the best outcome.
When you need a demolition job done, you need it done professionally and right. We are a team of specialists with years of experience and will manage the entire demolition process for you and leave your site clean and ready for the next phase of your project.
​Demolition may seem like a simple job of knocking down buildings or structures, however, the process of demolition can be very complex, especially when you need a demolition permit. Therefore it's incredibly important that you hire a demolition expert in JSP Junk Removal & Demolition who is highly trained.
Excavation:
Excavation services involve projects that are a little more complicated and extensive than just repaving someone's home driveway. Site excavation is the removal of sand and gravel and other materials during demolition and structure construction projects. A level surface is needed to work on and set foundations for the aforementioned.
Site excavating has to be done for anyone from archaeologists and city officials to individuals like yourself. We have several past projects we can reference for our excavation work. At JSP Junk Removal & Demolition, we also specialize in drain cleaning, construction, and land clearing service. Whichever service you need, you can count on us!
So call us today to find out more information about the types of work JSP Junk Removal & Demolition can do for you.